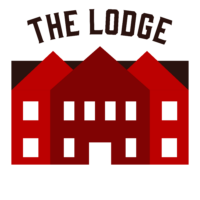 We are excited to announce that the 1st phase (The Gym Project) of Camp Sankanac's capital campaign has been fully funded and is complete. Now we are preparing to move into the the 2nd phase of our capital campaign, The Lodge! Our campers and guests need a multi-purpose and residential building. We need to build a lodge. Will you join us?
Camp Sankanac is a non-denominational Christian Camp and retreat facility located between Reading and Philadelphia. We exist to encourage youth and adults to accept Christ as Savior and Lord and to lead them to mature in their Christian walk. This purpose is carried out through exciting summer youth camp programs, retreats for adults and children, and educational initiatives. Our facility also provides a great environment to host a variety of functions.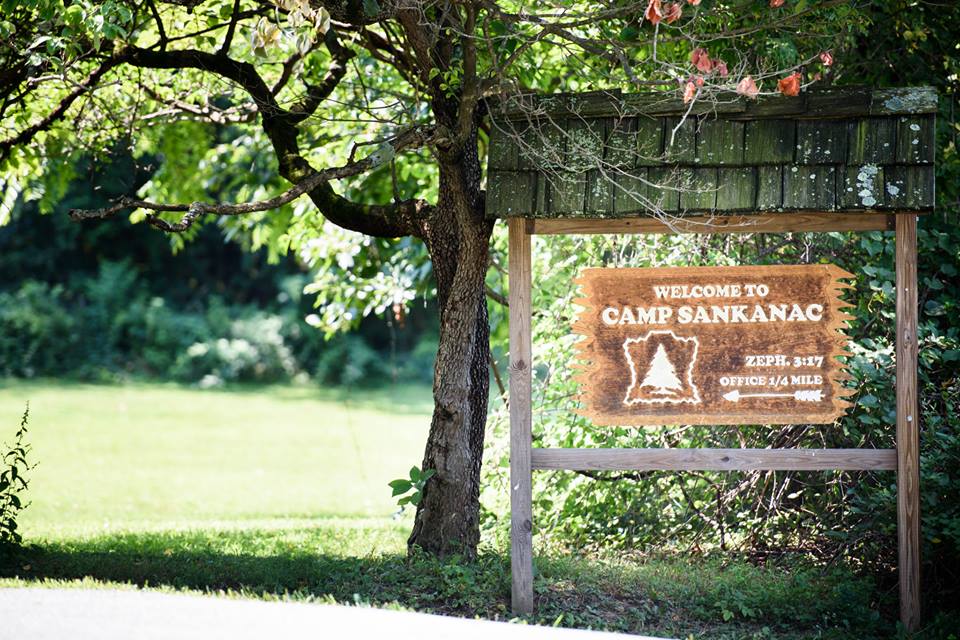 What others are saying about Camp Sankanac
Our girls had the week of their life!! They've never been away from is for more then a night, so we were nervous. But, they absolutely loved it. They made friends and made so so many special memories. They learned about God through his Word and through songs they still sing together.
It was an amazing weekend!  The speakers were great, the rooms were so comfy and beds so restful, great food, perfect weather, nice campfire on Friday night……the stars were so bright, (many of the ladies commented on that) and no mosquitoes or bugs to ruin our praise and testimonies around the fire.  Everyone wants to come again! and bring more ladies next time!  The Lord worked in many hearts we were challenged, encouraged and convicted to be rooted in Christ. We can't thank you and the staff enough!
"I think Camp Sankanac is an amazing place to see God at work! You can see prayers answered and a life changed in just a few days…and not just for the campers, God is also at work in the staff. I've learned so much serving at Camp Sankanac, I've met great friends, had tons of fun and have seen God do some awesome things!"
My son loved the boys camp at Sankanac! I definitely noticed a positive change after my son returned home from camp. He seemed so refreshed and relaxed. He came home with a heart of caring toward others. He was more patient and understanding of his younger siblings. Each staff person impacted my son in a positive way.

Want to stay in the know?
Want to stay up to date on all that God is doing here at Camp Sankanac! Follow us on our multiple social media accounts or sign-up for our regular newsletters and email communications!
Sign up for our newsletter!