Camp Sankanac Summer Camps
Since 1941, Camp Sankanac has been offering a premier summer youth camp experience like none other. What started off as just a few weeks of Boys' Camp & Girls' Camp has developed into so much more! While we still offer our popular and unique all boys and all girls camp, we now run day camps, horse camps, basketball camps, and more! We offer all of the usual fun camp activities you'd expect from a traditional summer camp experience like campfires, sleeping under the stars, crazy games, crafts, waterfront activities, swimming, night games, and fun competitions…but we also offer so much more! Camp Sankanac is open to boys and girls, ages 7-16, regardless of race, color, creed, or national origin.
To learn more about our summer camp options please contact us at info@campsankanac.org or call us at 610-469-6320.
Why send your child to Sankanac?
Arts & Crafts
Archery
Arrow Tag
Blacklight Doge Ball
Boating
Canoeing
Camp-outs
Creek stomping
Fishing
Hiking
Horse-back riding
Kayaking
Outdoor Cooking
Paintball
Pioneering
Riflery
Rocketry
Swimming
Survival
Tubing
Waterslide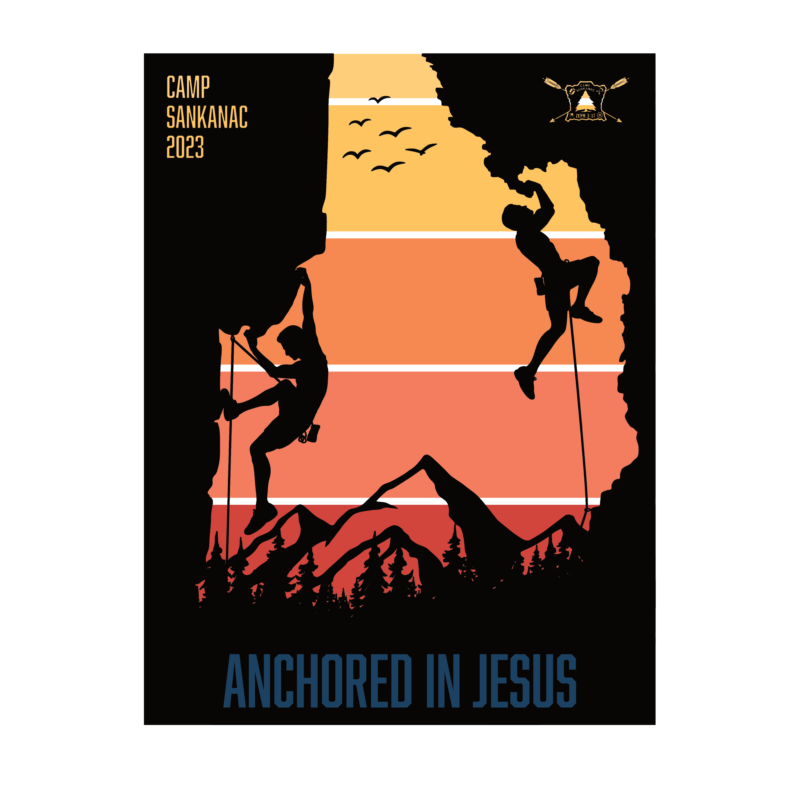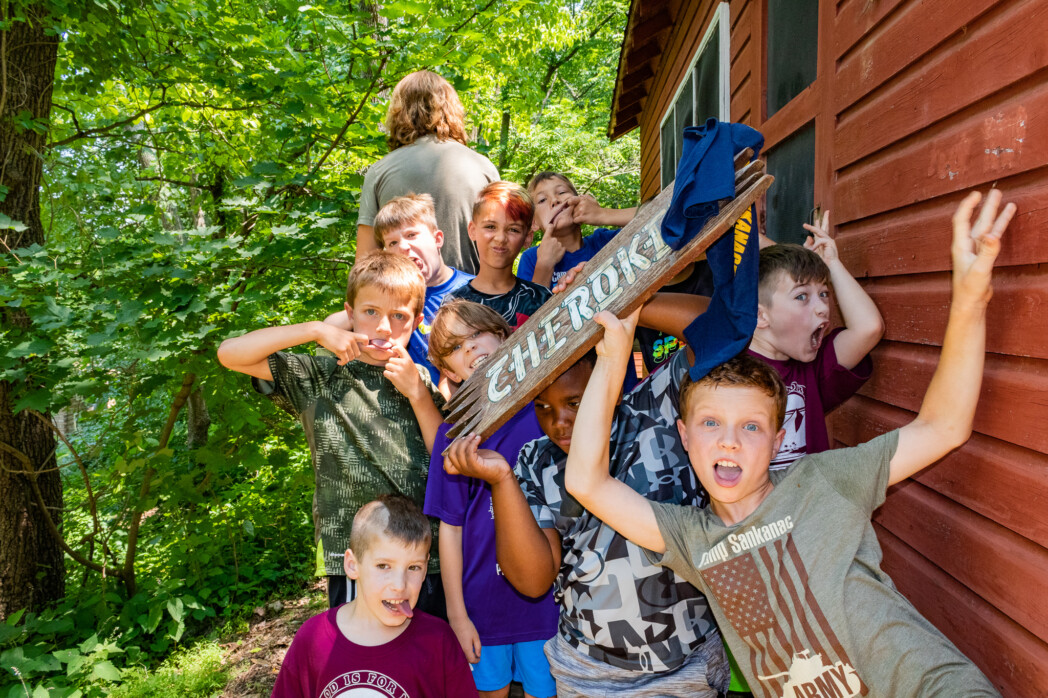 Want to stay in the know?
Want to stay up to date on all that God is doing here at Camp Sankanac! Follow us on our multiple social media accounts or sign-up for our regular newsletters and email communications!
Sign up for our newsletter!