Counselor in Training (C.I.T) Program
If you are 16 years of age (or have completed 10th grade) and are considering a future in leadership or summer camp counseling, we highly recommend this program! The CIT program is 3 weeks of hands-on leadership training, giving beneficial experiences and helpful preparation for a future leader. There are 2 weeks of training that focus on spiritual growth, building counseling skills and leadership training as you prepare for the last week, which consists of staying in a cabin and assisting counselors with younger campers and program related tasks. This program really gives you a taste of what summer camp counseling (and ministry in general) is all about. Whether you are looking at a future in summer camp ministry or any kind of leadership, this program is the perfect way to prepare and looks great on your future college application or resume! A certificate of completion will be provided for campers who complete this program. For more information, please visit the website!
Cost: $660
Dates: Three week program
Guys: June 25-July 15
Girls: July 16-August 5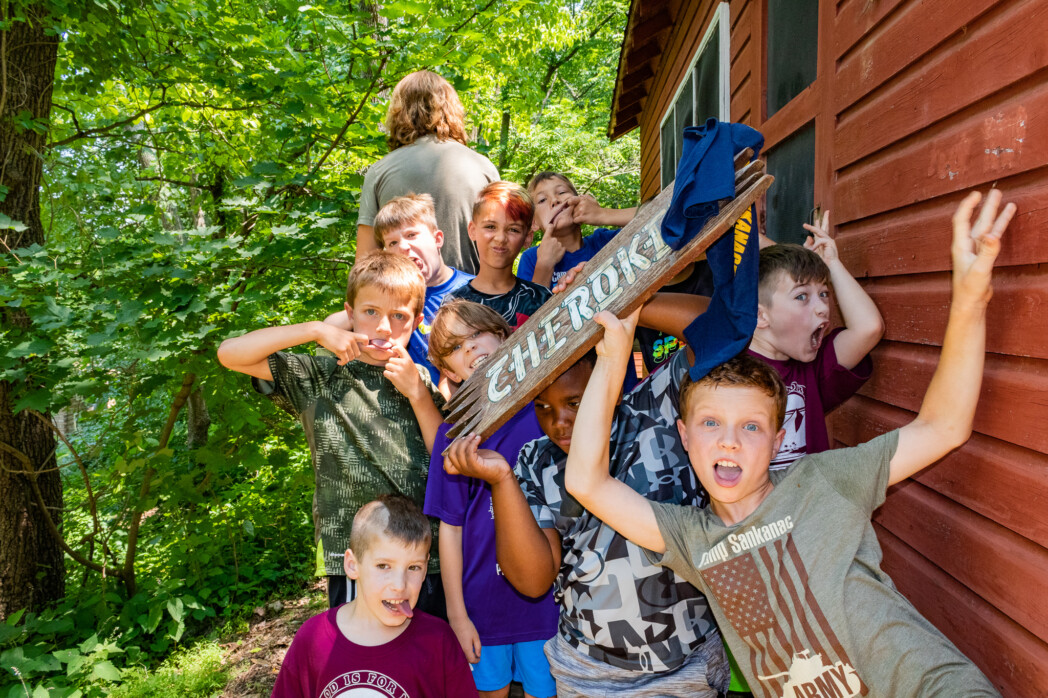 Want to stay in the know?
Want to stay up to date on all that God is doing here at Camp Sankanac! Follow us on our multiple social media accounts or sign-up for our regular newsletters and email communications!
Sign up for our newsletter!