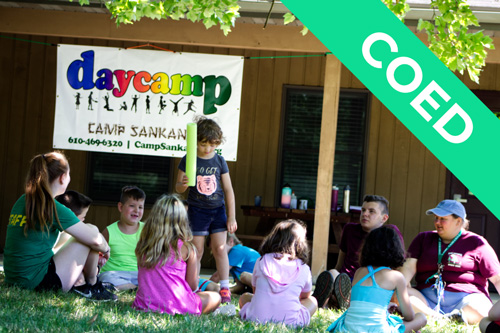 Our day camp program is a great introduction to camp! Campers will have the chance to try out many different activities in a safe and nurturing environment. These activities include but are not limited to outdoor cooking, pioneering, blacklight dodgeball, crafts, fishing, water games, boating and many more! Our campers also enjoy our refreshing swimming pool every day (weather permitting), dynamic Bible study and special group activities, such as a game of Mission Impossible! Lunch is provided by the camp for all campers, so no need to pack a lunch. Each week a schedule is provided for parents in order to plan for the week's activities.
Dates: Day Camp runs for 9-10 weeks (June-August). Each week runs Monday-Friday.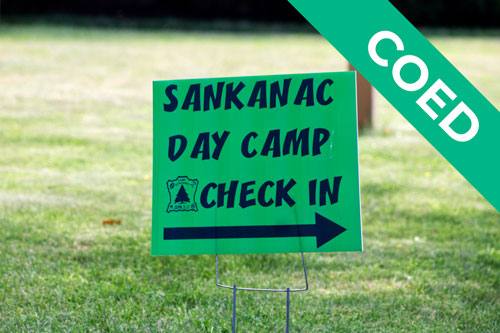 Here at Camp Sankanac, we believe that every child should have the opportunity to attend summer camp! This includes children with disabilities. In an effort to better server our campers with disabilities (and their families), we designed the Camp Sankanac Buddies Program. This program runs along-side our Day Camp Program but offers one on one staff supervision and care. The staff heading up the Buddies Program have been specially trained and prepared to serve and work with children with disabilities. If you, or someone you know, has a child with physical and/or developmental disabilities who might enjoy and benefit from attending a week of summer camp we would love to hear from you! You can contact us at info@campsankanac.org or call 610-469-6320
Cost: TBD
Dates: Our Buddies Program will be available for every week of Day Camp. Day Camp runs for 9-10 weeks (June-August). Each week runs Monday-Friday.
–If our special needs campers have an aid who can attend camp, we welcome that! There is an application process for aids who attend Sankanac Buddies Day Camp with a camper and all PA clearances will be required. For details about the aid application process, please email us at info@campsankanac.org.
–Our standard summer camp health form and other registration forms are required for all campers who attend this program (there is a $100 deposit to reserve their spot, remaining fees are due by camp). Parents/Guardians of our special needs campers are asked to fill out additional camper profile forms that will detail the specific day to day behavioral/physical needs that your child has. This will enable us to be aware of their needs and become familiar with their strengths and weaknesses prior to their arrival at camp.
–All campers who wish to swim will need to take a swim test the first time they swim.
–If your camper already has someone in mind that they would like to request as their "Sankanac Buddy" for this program, you can request their first & last name in the Friend Request option during registration.
–We will have one counselor assigned to each Sankanac Buddy and special needs camper pair. Our counselors and staff will undergo specific training for this camp and will have completed a rigorous application process, all PA background checks and an extensive interview process.
–Campers will have the opportunity to go through the Trading Post (our camp store) Monday through Thursday, and there will be an opportunity to deposit spending money for this purpose online during the registration process. Any unused spending account funds will be returned to parents at the end of the week in the form of a cash refund.
Learn more about our other programs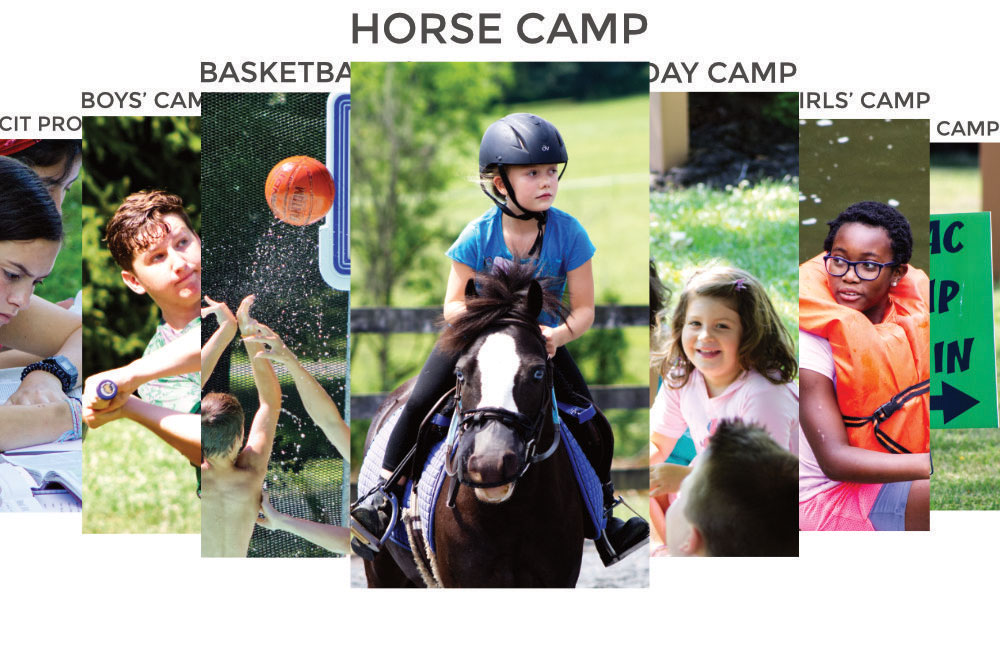 Want to stay in the know?
Want to stay up to date on all that God is doing here at Camp Sankanac! Follow us on our multiple social media accounts or sign-up for our regular newsletters and email communications!
Sign up for our newsletter!