Get ready to have the best week of your life! Crazy activities, challenges from God's Word and fun with friends combine to ensure that you'll have a week you won't forget! Overnight camp is open for kids ages 7-16 and is divided into three villages. Creekside (7-10), Pinesite (11-12) and Cliffside (13-16) do some activities together during the day and eat meals at the same time. However, cabins are assigned by village and some activities and Bible lessons are done by a village so as to provide age-appropriate instruction. Camp Sankanac runs four weeks of Boys' Camp (June- July) and then four weeks of Girls' Camp (July-August).
Each week of camp is tied to a different theme. The purpose of our weekly theme is to add a fun twist to the regular camp daily schedule. The themes play out primarily in our evening activity and in mealtime skits during the week. The rest of our camp day is largely the same every week. In the morning, campers have Bible and elective classes. In the afternoon, campers have rest time, free time, and activity time with their own cabin. After the evening meal, campers participate in a large group game or activity that is tied to the weekly theme and then they end the day with a chapel service. Boy's camp evening activities tend to be competitive and athletic in nature.
If you need more information or have any questions, please contact us at info@campsankanac.org, or call 610-469-6320
Cost: $405 ($100 deposit + $305)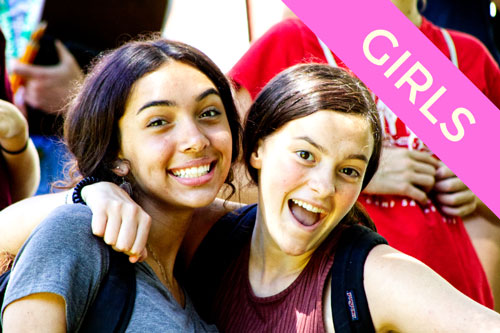 Girls' Camp Weeks & Themes
Camp Sankanac is well-known as the greatest camp on earth and because of that, sinister sources and devious double-crossers are always trying to uncover the secrets to our success in order to bring us down. We need your help to prevent such a fiasco! Sign up to be an agent this week and defend Camp's legacy from sneaky saboteurs!
If you've ever been to Camp before, then you have an MI story… Perhaps even a whole book's worth of MI stories!  Well, it's time to add another chapter–a Jurassic chapter!  Ever since the last day of summer 2021, Sankasaurus sightings have been on the rise!  However, the sightings are inconsistent with each other–the descriptions given just don't match up.  Is it possible that there's more than one dinosaur–maybe even several dinosaurs–on the Campgrounds?  Velociraptors? Pterodactyls? T-Rex?  Who knows what all is out there?!  Your mission, should you choose to accept it, will be to confirm and contain these ancient reptiles before it's too late!!!
This week has become such a fan favorite that it's hard to believe it has only been around for five years! During that time, we have all grown to love and look forward to the next Traber/Scott Day! This week will be packed full of traditional camp games and activities, but with one day set aside for some all-camp competition. Traber/Scott week has something for everyone! Come ready for tons of fun!
Two years ago we opened the doors of the Sankanac Museum of Natural History and we were blown away by your response!  The appreciation that you have shown for Sankanac's collection of genuine artifacts and historical significance was inspiring–so much so that we decided to open the doors again, this time highlighting our extraordinary Second Floor exhibits!  Once again, rumors of mysterious happenings occurring at the museum have been flooding the local news outlets.  But are they just rumors?  Come check it out and decide for yourself!  
Learn more about our other programs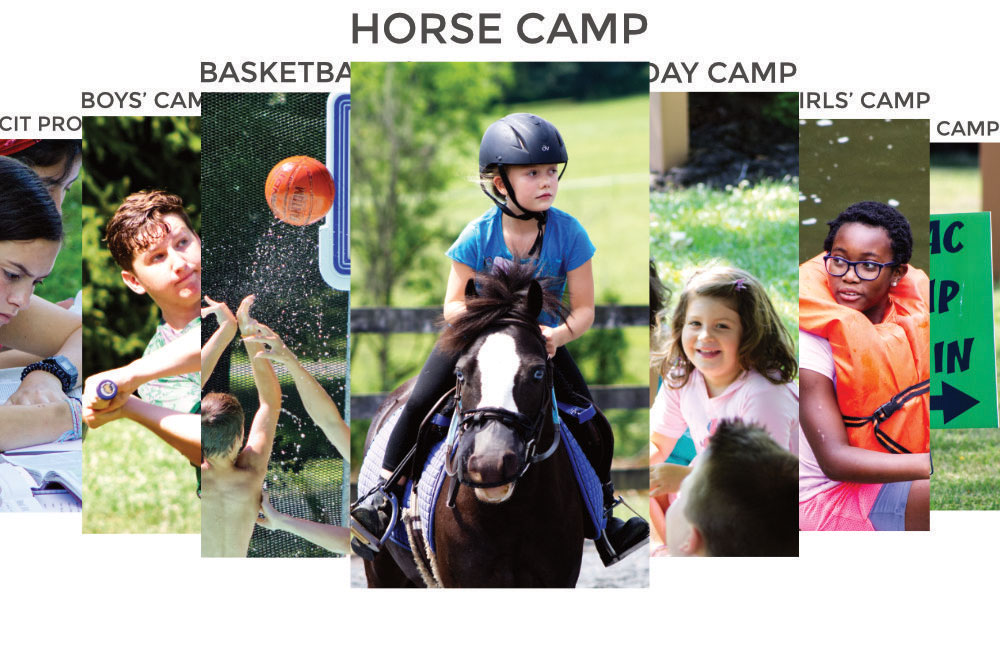 Want to stay in the know?
Want to stay up to date on all that God is doing here at Camp Sankanac? Sign-up for our regular newsletters and email communications!