Get ready to have the best week of your life! Crazy activities, challenges from God's Word and fun with friends combine to ensure that you'll have a week you won't forget! Overnight camp is open for kids ages 7-16 and is divided into three villages. Creekside (7-10), Pinesite (11-12) and Cliffside (13-16) do some activities together during the day and eat meals at the same time. However, cabins are assigned by village and some activities and Bible lessons are done by a village so as to provide age-appropriate instruction. Camp Sankanac runs four weeks of Boys' Camp (June- July) and then four weeks of Girls' Camp (July-August).
Each week of camp is tied to a different theme. The purpose of our weekly theme is to add a fun twist to the regular camp daily schedule. The themes play out primarily in our evening activity and in mealtime skits during the week. The rest of our camp day is largely the same every week. In the morning, campers have Bible and elective classes. In the afternoon, campers have rest time, free time, and activity time with their own cabin. After the evening meal, campers participate in a large group game or activity that is tied to the weekly theme and then they end the day with a chapel service. Boy's camp evening activities tend to be competitive and athletic in nature.
If you need more information or have any questions, please contact us at info@campsankanac.org, or call 610-469-6320
Cost: $445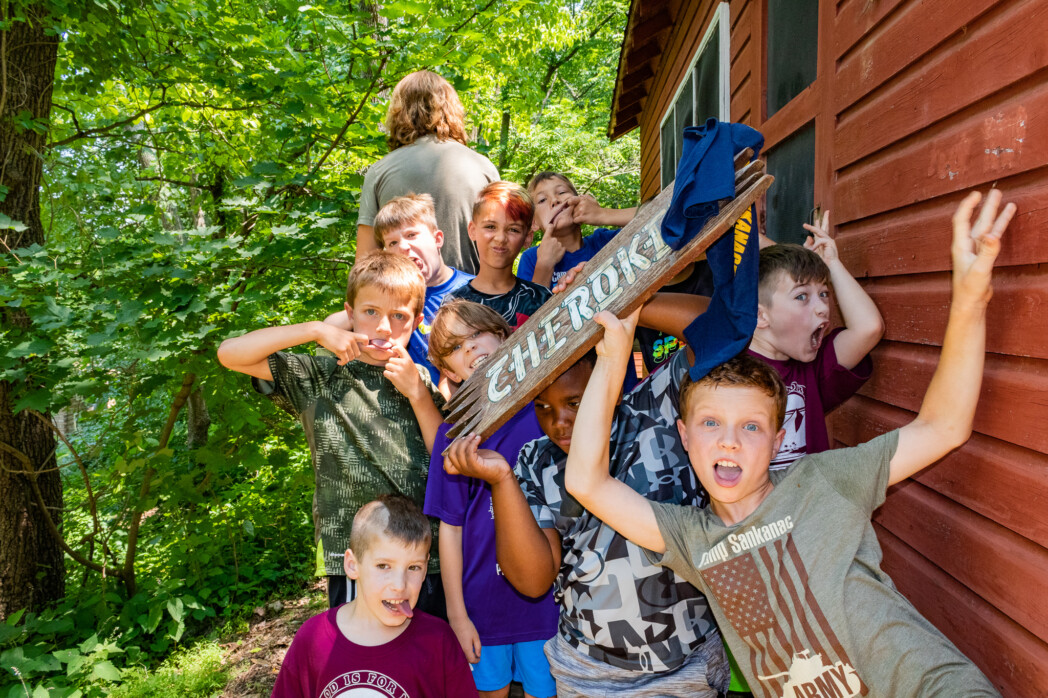 Want to stay in the know?
Want to stay up to date on all that God is doing here at Camp Sankanac! Follow us on our multiple social media accounts or sign-up for our regular newsletters and email communications!
Sign up for our newsletter!