Here at Camp Sankanac we have a variety of different sized sweet ponies that are waiting to be invited to your next birthday party or special event! We can come right to you with one or two depending on the size of your party! You can have us bring a pony for kids to paint, ride, take all the photos you'd like of the kids having a blast with them, or all of the above!
Prices vary depending how far you are from the ponies home and if we are bringing 1 or 2 to the event. To book or learn more contact our horse program coordinator at horseprogram@campsankanac.org or call 610-469-6320.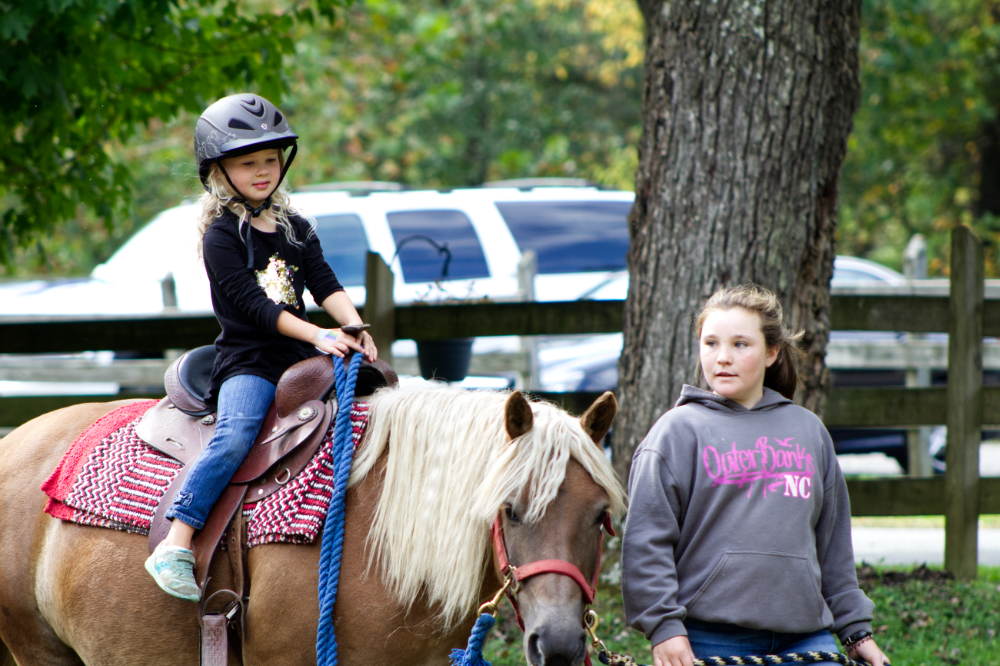 Meet our Horse Camp Director!
Morgan DiGiosia, Horse Camp Director & Riding Instructor
Hi, my name is Morgan DiGiosia and I am the Horse Camp Director/Riding Instructor at Camp Sankanac. I have had horses since I was 3 years old and have been riding and competing since i was about 5 years old. I have competed in Hunters, Jumpers, X-Country, and Western Gaming such as barrel racing. I worked here during the summer since I was 15 years old and now have my dream job of not only teaching kids and young adults about horses and how to ride, but also sharing the gospel with them. I'm looking forward to this journey and seeing where God leads me at Stillwater Stables located at Camp Sankanac. If you have questions about our horse programs, you can contact me at horseprogram@campsankanac.org.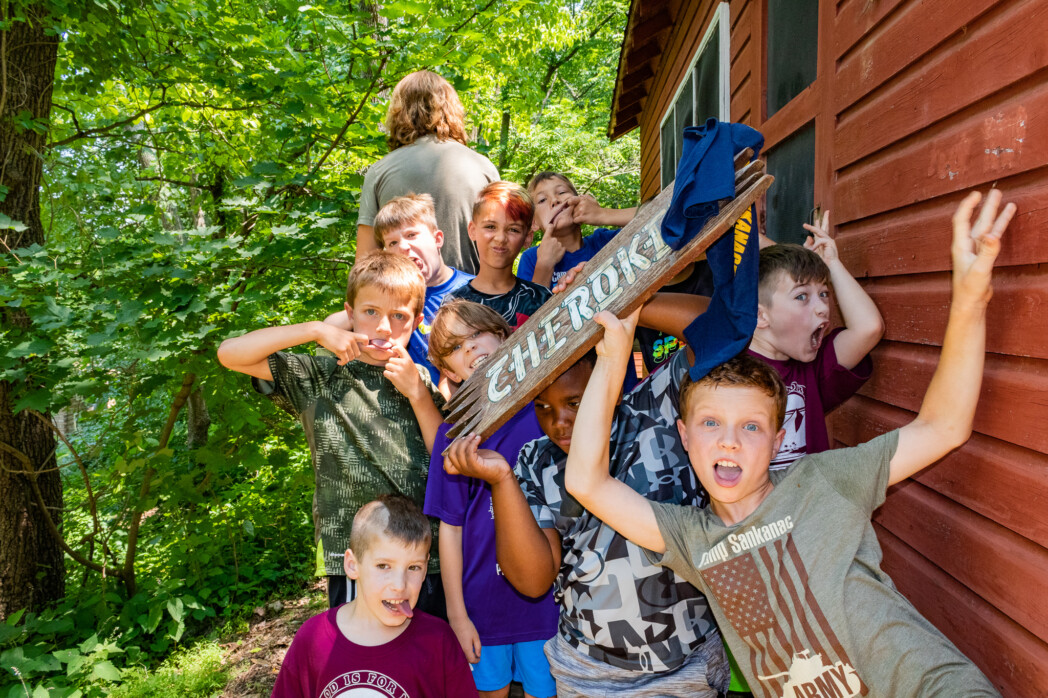 Want to stay in the know?
Want to stay up to date on all that God is doing here at Camp Sankanac! Follow us on our multiple social media accounts or sign-up for our regular newsletters and email communications!
Sign up for our newsletter!