Come join us for the upcoming Spring Thaw Retreat on March 26-28th!  We'll have some crazy ice-breakers, awesome activities, engaging Bible Study, great food and fellowship, all in the perfect setting at Sankanac. This year we look forward to having special guest speaker Pastor Caleb Erb, from Berean Bible Church, share with us and we are excited dig into God's Word together. We hope to see you there!
Coed, Grades 7-12
Cost: $85.00
To learn more about Camp Sankanac, contact us at info@campsankanac.org or call us at 610-469-6320.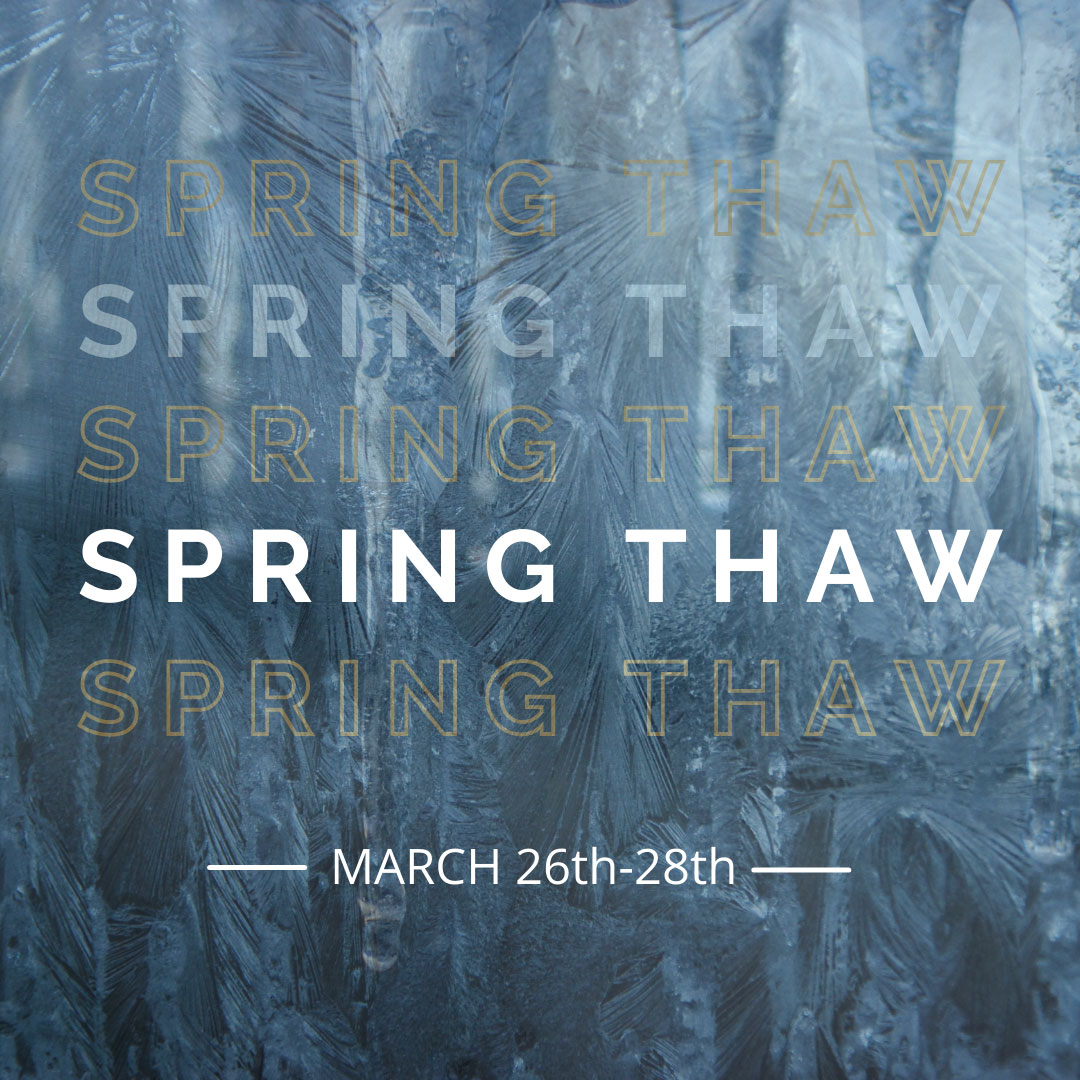 You don't want to miss out!
We have been praying all year that your child is continuing to grow in the Lord. And we are specifically praying that that this weekend will be a refreshing & fun experience that will equip your child to take on the rest of the busy school year! We hope they will come out & join us as we dig into God's Word & focus on Him, all while having an absolute BLAST with some whacky activities around camp!
Want to stay in the know?
Want to stay up to date on all that God is doing here at Camp Sankanac? Sign-up for our regular newsletters and email communications!