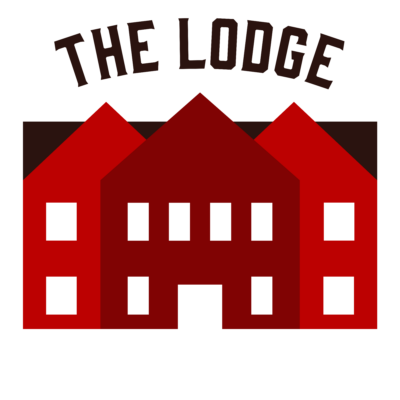 Dear Friends of Sankanac,
We are excited to announce that the 1st phase (The Gym Project) of Camp Sankanac's capital campaign has been fully funded and is complete. Now we are preparing to move into the the 2nd phase of our capital campaign, The Lodge!
By God's faithful provision and the generous support of many partners, we were able to complete the Gymnasium, which has met many pressing needs for our ministries… However, we are still in desperate need of additional housing and meeting spaces for our summer camps, retreats, rental groups, and other ministries! We have had to turn away campers and guest groups and restrict program sizes. We simply haven't had the space to accommodate them.
Our campers and guests need a multi-purpose and residential building.
We need to build a lodge. Will you join us?
Others are partnering with us!
Another need this building would meet, would be creating a home-base for Aleithia Learning Community (ALC) to utilize during the school year. ALC is a Christian, classical education group that has met at Camp Sankanac for over 30 years! We are excited to share that ALC will be joining us in helping fundraise for this building. A few ALC parents have already donated their time, creating the architectural and engineering designs, saving us tens of thousands of dollars. ALC and Camp Sankanac have been mutually blessed by each other's partnership and shared vision of seeing youth and young adults trust in Christ and grow in their walk with the Lord.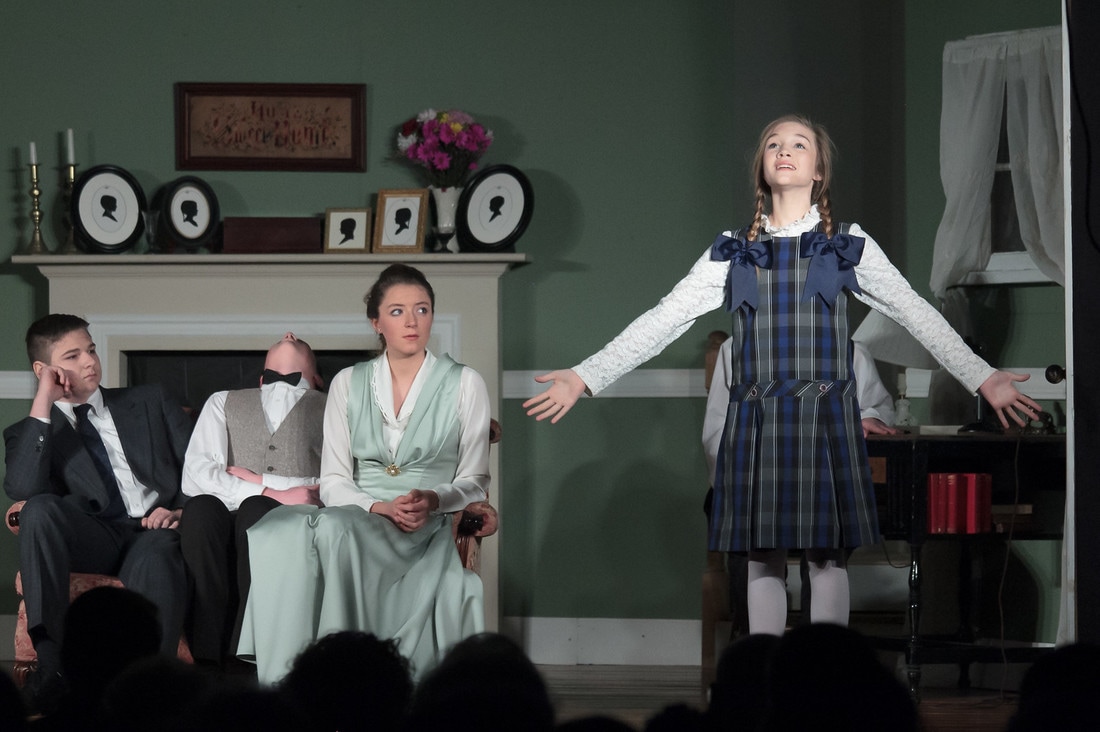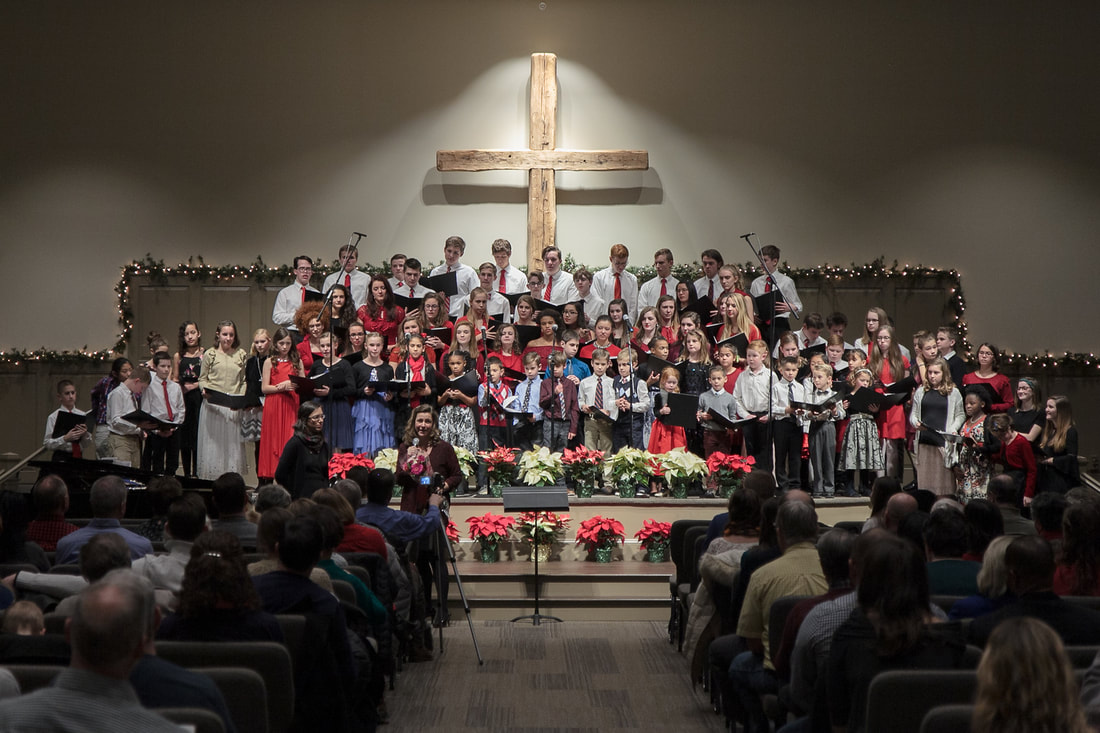 Provide multi-purpose and central residential and meeting spaces so we no longer have to turn away campers, guest groups, and restrict the size of pre-existing/new ministries.
Adds up to 48 beds, doubling our housing capacity for cliffsiders, specialty camp programs (Basketball Camp, Horse Camp, etc.), summer staff housing, main camp retreats and guest groups, etc.
Adds two meeting rooms, lobby, and breakout spaces that can be used for our summer camp programs, retreats, guest groups, ALC, and other ministries.
Replacing the old motel building next to the chapel.

2 Dormitory style rooms and 2 bathrooms upstairs.

Entryway, lobby/game room, and balcony upstairs.

2 Meeting rooms (That can be converted into additional housing spaces) and two bathrooms downstairs.

Entryway, lobby, small kitchen room, and storage/office rooms downstairs.

Parking.
Step one: Architectural and engineering designs, permits, and approvals.

(In progress)

Step Two: Site development, breaking ground.
Step three: Foundation and erecting/enclosing the building.
Step Four: Finishing the exterior and interior of the building.
Step Five: Parking and final landscaping around the building.
Want to stay in the know?
Want to stay up to date on all that God is doing here at Camp Sankanac! Follow us on our multiple social media accounts or sign-up for our regular newsletters and email communications!
Sign up for our newsletter!