Camp Sankanac is a ministry of BCM International and exists for the sole purpose of seeing children and adults grow in their relationship with Jesus Christ. Our desire is that our programming and facilities enable individuals to get away from life's distractions and focus on God. Camp Sankanac partners with parents, churches, and schools in providing a unique outdoor learning environment for children and adults to deepen their walk with God. Throughout the year we offer overnight youth camps, day camp, retreats, educational opportunities, hunting resources, and sports programming.
To learn more about Camp Sankanac, contact us at info@campsankanac.org or call us at 610-469-6320.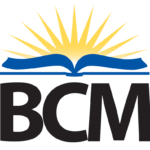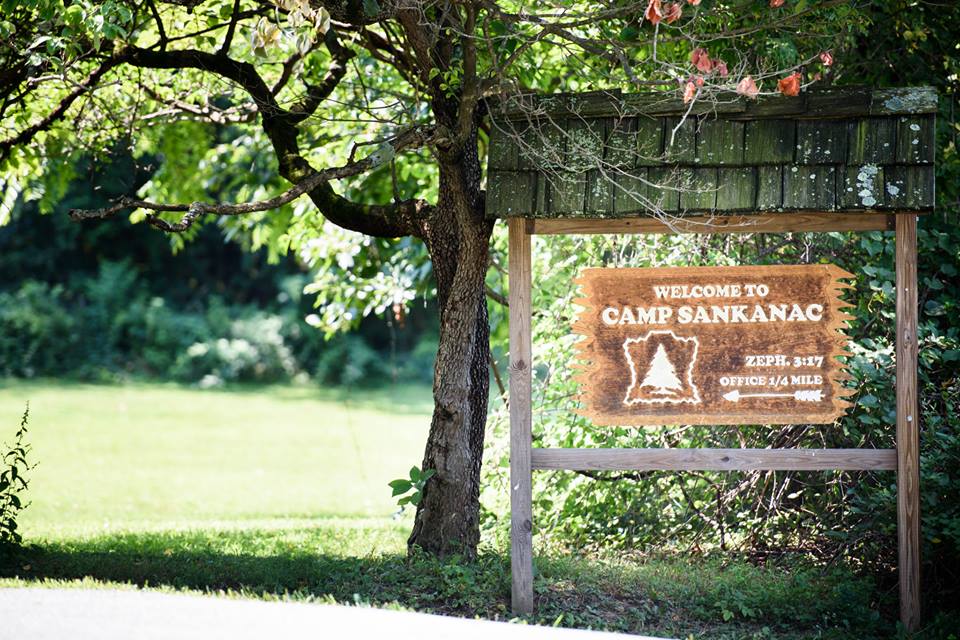 What Makes Sankanac so Special?
Everyone who comes to Camp Sankanac says there is no place like it. What makes Camp Sankanac so special?
We exist to encourage youth and adults to accept Christ as Savior and Lord and to lead them to mature in their Christian walk. This purpose is carried out through summer camp programs, retreats, and educational initiatives. The Gospel and God's Word is central in everything we do.
We are located right between several major cities (Philadelphia, Reading, Harrisburg, Wilmington, Lancaster), yet our Camp is in a quiet, forested and historic area nestled along the beautiful French Creek. It's a perfect getaway for your child, family or church!
We are located in a beautiful and historic area. Many of our buildings date back into the early 1800's. Two camps were already using the property before BCM Intl. purchased it in 1941. Since that time, we've made an effort to keep all this history alive.
We are made up of almost 80 years of staff, campers, alumni, partners, and many others. It is these special people that make Camp Sankanac unique and special. We now have both new families, and multi-generational families attending Sankanac.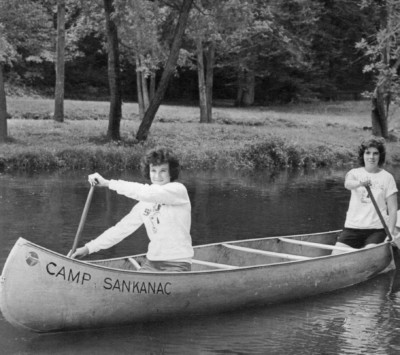 With a deep appreciation of what camping could mean in the life of a child, and having had some exhilarating camping experience herself, Bessie Traber, founder of Bible Club Movement, incorporated into her Bible Club program a summer camping program. Until 1941 properties were rented, but in the spring of 1941 the Lord laid it upon Miss Traber's heart to seek a permanent facility that could operate throughout the year….
After many weeks of weary hunting and looking over various properties, none of which were suitable, Miss Traber told the Lord she would no longer be hunting, but would trust him to bring to her attention the site He had for a camp. Not long after, a realtor took her to see a property known as Olde Mill Lodge, an expensive boys camp with a girl's camp known as Camp Sankanac across French Creek. A high school principal owned these camps, but wanted to sell only Olde Mill Lodge. With assurance in her heart that the Lord wanted BCM to have both properties. Miss Traber waited on the Lord to cause the owner to sell both camps. Within a few days they offered both properties for sale and at the close of the week funds had been given miraculously, and settlement was made. Both properties became one camp – Camp Sankanac, the first Bible Club Camp.
Mr. Vaughn Smith a dedicated high school teacher, directed boy's camp which had two encampments that first summer. Miss Dorothy Scott of the BCM staff directed three weeks of girl's camp. Camp closed that summer with much joy and evidence of the Lord's working in lives.
It was apparent that more dining room and kitchen space would be necessary for the following summer. During the winter of 1941 – 42 Mr. Earl Webster, who lived on the camp property, constructed the present dining room and kitchen. In these early years, one half of the dining room was used as the chapel. Later as the need arose for dining room space, the barn was cleaned out and floored over to make what is now the Camp Sankanac chapel.
In 1956 much prayer went up to the Lord for a modern, chlorinated swimming pool. Campers, parents, and counselors got behind this project in a wonderful way. The contractor built it at cost and then accepted monthly payments of whatever the Lord sent in. Within two years there was great rejoicing that the pool was paid for. Two years later a dam was constructed across French Creek to provide a better boating area.
In 1971, sensing the need for winterized cabins to care for a growing retreat program, the BCM board authorized two double winterized cabins to be built at Cliffside village. Many campers and parents provided the fund for this undertaking. Between 1960 and 1978 additional acreage became available so that Potts farm, two sections of the Himes farm, the Kulp property and the Taylor property were added to the original 41 acres, bringing the camp property to it's present size.
In 1981 the maintenance building was erected and in the winter of 1983 the infirmary was constructed. In 1985 Pilgrim's Rest was renovated into a year round residence for full time camp staff. In 1987 the Parker House was renovated and turned into a small group retreat house, giving camp it's second year round retreat facility. Starting in 1992, the Parker House began to house the Aleitheia Learning Center, a weekday educational ministry for local homeschoolers at the primary and secondary level.
1988 brought the purchase of a new John Deere tractor and the complete renovation of the camp olympic sized swimming pool. It also saw the beginning of our Outdoor Education ministry with a Creation/Creator emphasis and the first of three "Goodscience" curriculum workshops with the Institute of Creation Research.
1990 was the 50th anniversary of Camp Sankanac and was celebrated with two very special reunions for former staff and campers. "Mr. Roy" Lowrie, director of boy's camp for over 20 years gave the keynote address and a special Kanaknas ceremony was held. Miss Dorothy Scott founder and director of Sankanac gave the amp girl's camp address. These were two of the most memorable days in camp history. In October of 1991 the main house was dedicated in Miss Dorothy's Scott's honor, and soon after, she went home to be with the Lord after a long illness. Also, in 1990, 'Last Resort', the male staff housing facility, was torn down and rebuilt as Lenape Lodge.
Throughout the 1990's, Camp Sankanac has renovated, remodeled, and upgraded it's facilities. The Pinesite and Creekside white houses were rebuilt. Pott's Barn and the Mill were re-roofed. Bear Lodge, the female staff housing facility was rebuilt and winterized. A soccer field was added to the old archery field.
Since 2000, a kitchen addition was completed at the Parker House and Pilgrim's Rest, the Laurel House, and the Scott building have been remodeled. We are grateful for the facilities the Lord has given us at Sankanac, but far more important than all the material provision the Lord has given is the change He has wrought in lives through the years. Hundred of campers have come to know Him and have gone on to live for Him daily. Many of these campers are serving the Lord throughout the world today. Truly He has done and is doing 'exceeding, abundantly more than we ask.' Praise His Name!
CHECK OUT OUR OTHER MINISTRIES